ACTIVITIES IN LOCH MELFORT
There's plenty to see and do around the area.
MOUNTAIN WALKS
The views of the Melfort area from sea level are beautiful but from the top of the Melfort Hills they are spectacular. In clear weather you can see as far east as Ben More above Crianlarich, south nearly as far as Rathlin Island off Northern Ireland and equally far to the north and west. Even in poorer weather there are wonderful views of the Sound of Jura, the Firth of Lorne, the Sound of Mull and myriad islands in between.
Take the opportunity to enjoy this stunning panorama and with the hope of seeing some of the wildlife of the Melfort Hills which includes Red and Roe Deer, Wild Cats, Foxes, Arctic Hare and a wide variety of bird life.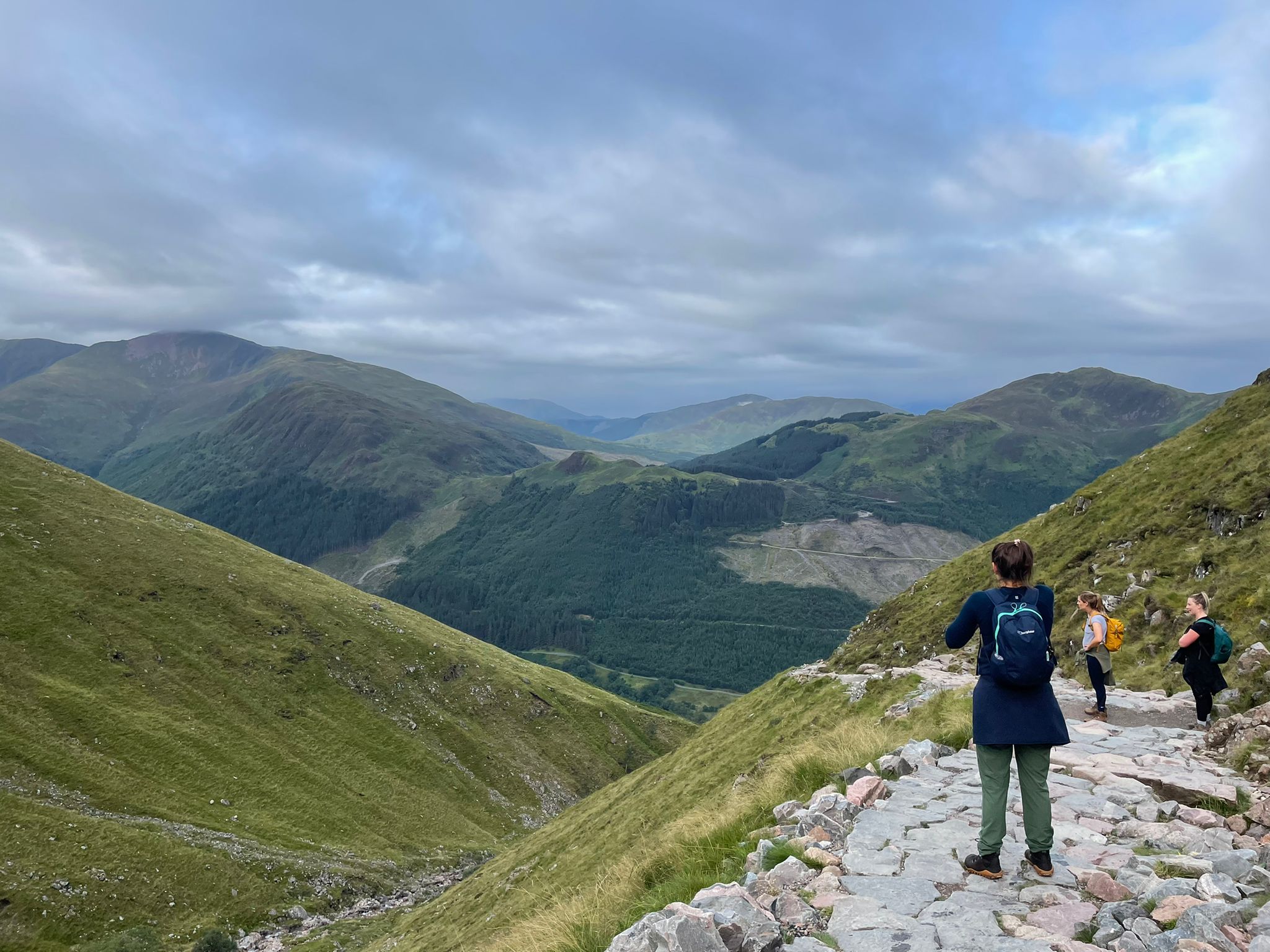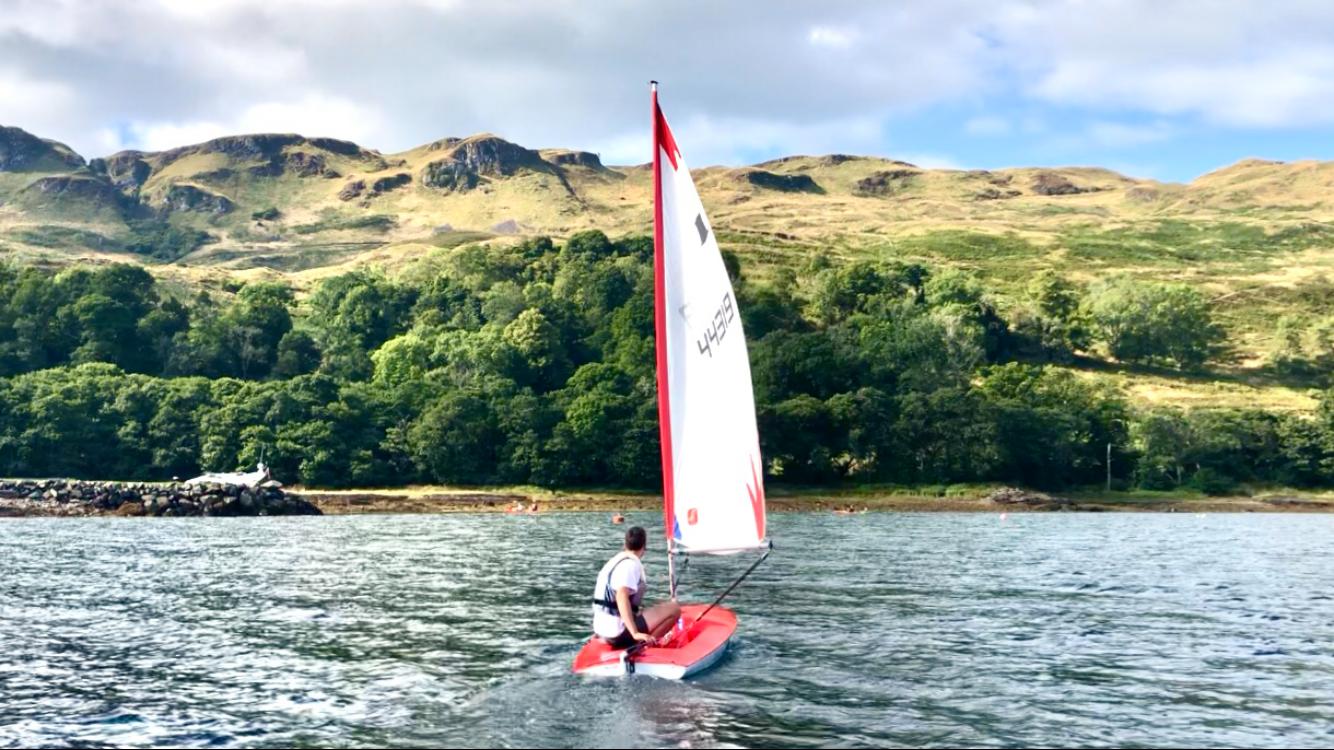 BOATING AND SPORT / BOAT TRIPS
There are many water activities available in the area, especially at Oban and Croabh Haven. The Loch is suitable for your own water activities: windsurfing – sailing – canoeing – sub aqua and water skiing. We also have a slipway for launching your own small boats.
HORSE RIDING
You will find Lunga Riding Stables across the loch.
They offer trial rides and lessons, through forests and over mountains.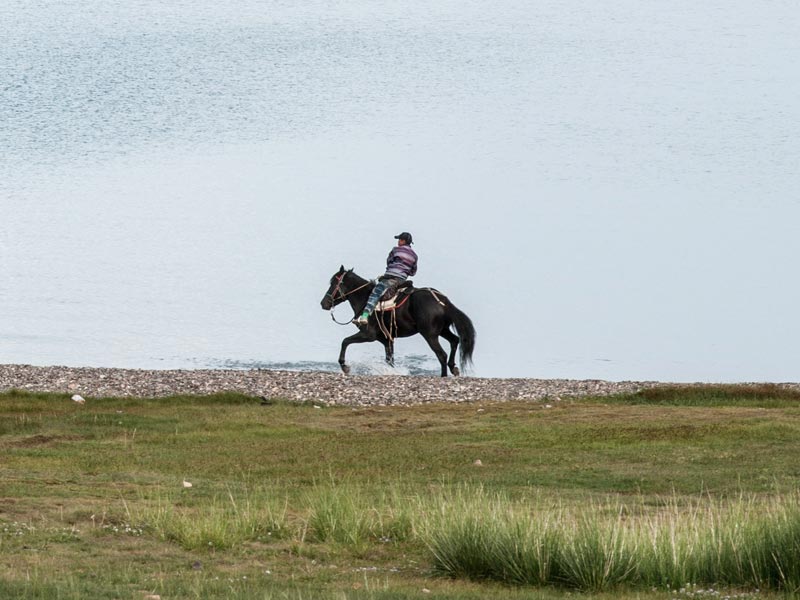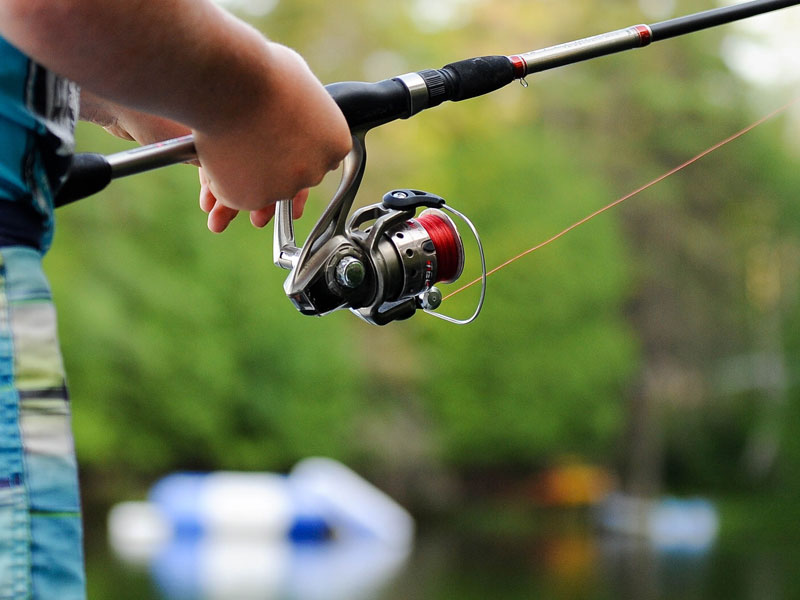 ANGLING
There are many opportunities for fishing, either from the shores of Loch Melfort, our private fresh water loch and a number of local fresh water lochs. Permits available from Kilmelford Post Office.
PLACES TO EAT
There are many local restaurants and hotels within a few minutes drive.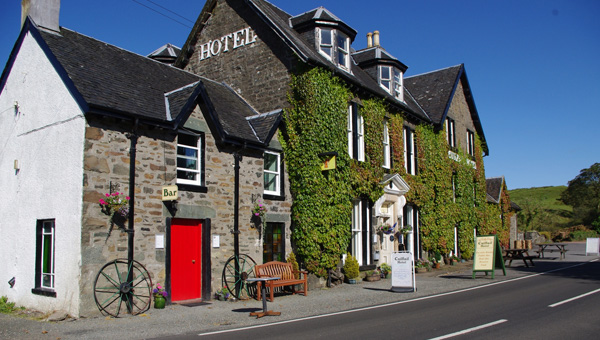 CUILFAIL HOTEL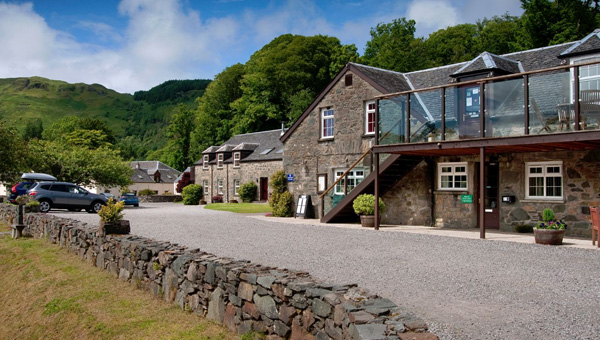 ROOM AT THE TOP